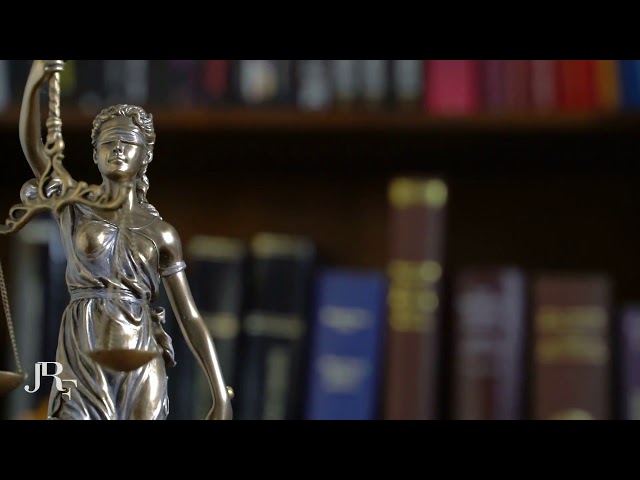 Learn More
Bicycle & Pedestrian
How much is your case worth?
Real Estate
Transactions
Slip & Fall
Auto & motorcycle
Claims
A brief about us.
Legal Advice To Protect Your Future
The Law Office of Jose R. Fernandez, P.A. is a law firm with offices in Miami & Tallahassee. Our firm is dedicated to handling all types of accident, injury, and wrongful death cases along with our real estate department. Our firm is recognized within the legal profession for its successful track record and outstanding service to its clients. We represent all types of Personal Injury accident victims in automobile, motorcycle, pedestrian, trucking, cruise ship, and admiralty, premises liability, wrongful death, security negligence, medical malpractice, defective products, slip and fall, violent crimes, and other serious injury cases and/or claims.
IF YOU DON'T GET PAID, WE DON'T GET PAID.
Injury Services
We Are Here To Fight For You
Testimonials
What Our Clients Say About Our Team
This team worked very hard on my case. They were constantly available for all of my questions and concerns. I just received my closing statement which shows the breakdown of my settlement, and i couldn't be happier with the numbers. They negotiated my medical bills down to where my final net was literally twice what I expected. If you are looking for a team to handle your case, I highly recommend The Law Offices of Jose Fernandez!!! They went to bat for me, and they will go to bat for you!
I never used a law firm before so they were my first experience. The gentlemen at Jose Fernandez were patient with my case and persistent with the insurance company. They do great work.
I just had an excellent experience with this law firm, and I can't keep it without letting anyone knows about it. This law firm has those of most prestigious and experienced attorney, they are very professional and they provide great legal services beyond expectations. I am extremely happy with the outcome of their services, I wouldn't hesitate to use their services again. Thanks a lot guys, great job!